Skip to Content
Sedation Dentistry in Doral
If you have anxiety about going to the dentist, you're not alone. If you want to be proactive about your oral health and want to combat your anxiety, Prime Dental Group is here to help! We help residents in Doral, FL overcome their fears of the dentist with our painless dental treatment. Our staff members always provide comfortable and complete care for you whenever you walk through our doors. Our number one goal is to make your visit as stress-free as possible, and one of the ways we do that is through sedation dentistry.
Do I Need Sedation Dentistry?
If you have fear or embarrassment of going to the dentist because of prior bad experiences or fear of pain, sedation dentistry may be of benefit to you. With painless dental treatment, you'll feel more at ease when you go for dental appointments.
Types of Dental Sedation Available
There are two types of dental sedation that most general dentistry offices offer: conscious sedation or sleep dentistry. Here at Prime Dental Group, we have several types of sedation dentistry available so we can reduce your pain and anxiety for various types of dental procedures.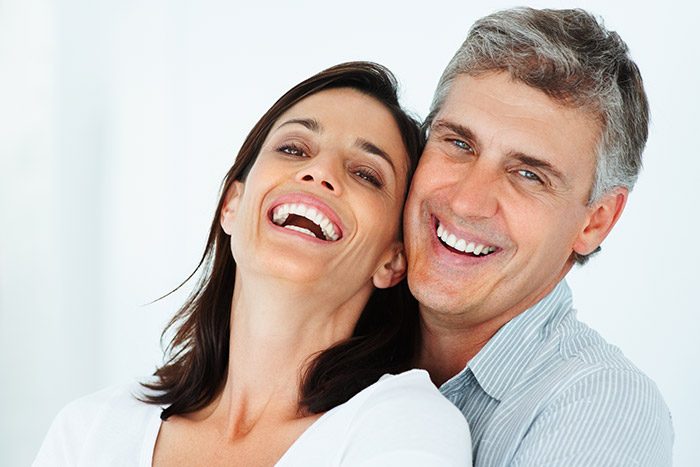 General Anesthesia
General anesthesia, also known as deep sedation, is the most intense type of sleep dentistry that our dentists use to render you completely unconscious. This type of sedation is typically only used for oral surgery.
Before your service, you will inhale general anesthesia through a breathing mask. Once you are unconscious, you won't feel anything while we perform the dental procedure. Because this is a major type of sedation, before we give you general anesthesia, our dentists will thoroughly examine you to make sure you are completely cleared for it. You will need someone to take you home after your procedure.
Nitrous Oxide
Nitrous oxide, also known as laughing gas, is a type of conscious sedation and is the most commonly used type of anesthesia in dental offices. You inhale the nitrous oxide through a mask and are awake for your dental procedure; however, due to the gas, you won't feel any pain or anxiety. Nitrous oxide wears off pretty quickly, which means you can drive yourself back home after your procedure.
Oral Sedatives
Oral sedatives are taken an hour before your appointment and cause drowsiness, so you will need someone to get you to and from your dental appointment with us. This type of sedative is used for heavier procedures at Prime Dental Group in Doral, FL, such as tooth extractions and root canals. Depending on the dosage given to you, your state may be anywhere from awake and relaxed to not even remembering most of the procedure.
Local Anesthesia
Local anesthesia is used for most procedures where there may be pain involved. It is administered via a small shot in the area of your mouth involved, and you will experience numbness for a few hours afterward. You remain completely awake with local anesthesia.
Schedule Your Free New Patient Consultation Today