Skip to Content
Dental Bridges, Caps, & Crowns
Reparative Dentistry Services
Here at Prime Dental Group of Doral, FL, our dentists are trained professionals with over 100 years of combined experience. We offer a range of reparative dentistry services to restore your smile. If your teeth are decayed or damaged, we can help. Not only can we restore the appearance of your teeth but we can also improve their functionality and strength.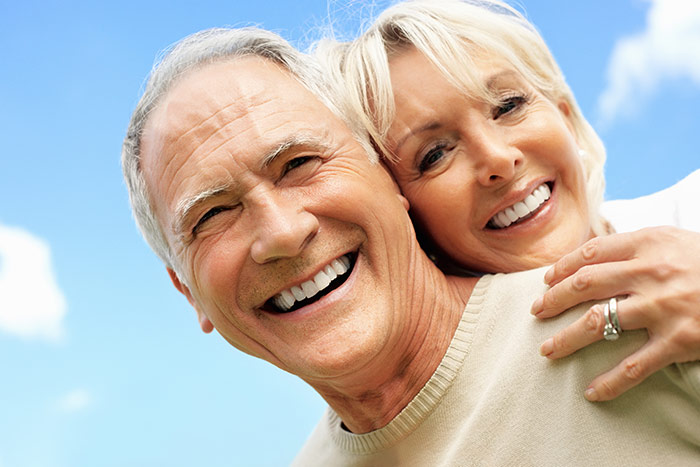 Dental Bridges
If you are missing just a single tooth, we may recommend a dental bridge. Dental bridges are placed on the existing teeth that are next to the gap from your missing ones. Dental bridges are favored by a lot of our patients because they provide excellent chewing comfort. Dental bridges can also look very realistic. It is doubtful that someone would be able to tell you have a bridge installed unless you tell them that you have had the procedure.
Caps and Crowns
Dental caps, also known as dental crowns, are generally used when a tooth has become heavily decayed or undergone root canal therapy. A tooth that requires a cap or crown may also have undergone a large restoration. Caps and crowns may also be used for cosmetic purposes.
Crowns differ from treatments like veneers and regular fillings because you have to remove a greater portion of the tooth. Here at Prime Dental Group, we use all ceramic crowns for the anterior teeth. This will give you natural-looking, realistic, and beautiful teeth. For your posterior teeth, we use newly designed, all-zirconium (Bruxzir) crowns. These crowns are known for their natural-looking appearance and strength.
Process
If you wish to have a cap or crown fitted at our family dentistry facility, you can expect to make at least two visits to our dental office. During the first visit, one of our specialist dentists will help to select a crown color that perfectly matches with your natural teeth. This helps to ensure that your replacement teeth will match up exactly with your existing ones. After we have made the selection, your damaged tooth will be prepared for the treatment, and a mold of your mouth will be constructed in our dentistry lab. At this point in the process, a temporary crown will be placed onto the prepared tooth.
When the dental lab has created your permanent crown, we will contact you to make your second appointment. At this second appointment, the final crown will be affixed to your tooth. If we are satisfied that it fits well and matches with your other teeth, we will cement the crown into place.
Schedule Your Free New Patient Consultation Today