Skip to Content
Pain-Free Dentistry Options
Many people of all ages experience anxiety when going to the dentist. Here at Prime Dental Group in Doral, FL, we have many patients who have a fear or phobia of going to the dentist or receiving injections. We specialize in making our patients feel safe and secure.
There are a number of ways we provide pain-free dentistry to make things easier for you. For example, we make use of patented VibraPulse technology. This award-winning, cordless, handheld, and easy-to-use device is designed to make dental injections completely painless. When we use this fantastic device, you won't feel a thing!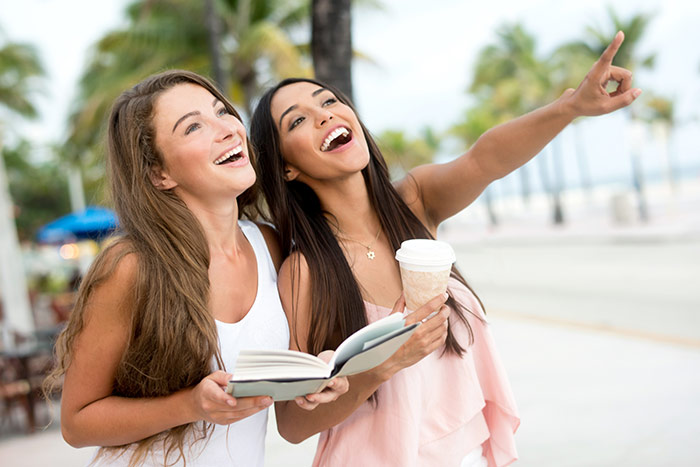 How Does It Work?
Our VibraPulse device works by delivering soothing pulsed vibrations to completely nullify any pain or discomfort you may feel from dental injections. The vibrations are transmitted on a microsonic level in a synchronized wave pattern. By gently exciting the submucosal sensory nerve endings, a pain-free dental experience is ensured. The vibrations from the VibraPulse travel along thick myelinated A-beta nerve fibers twice as fast as the pain sensation does, which means that the pain stimulation never actually reaches the brain.
At our family dentistry practice serving Doral, FL, we are more than happy to use this technology on any patient who requests it. Whether it is for a child or for an adult, the VibraPulse will ensure you feel no pain whatsoever throughout your dental visit.
Perfect for Children
Here at Prime Dental Group, we understand that it can be challenging to bring children to the dentist, especially if they have a procedure, such as a filling, that needs to be done. We use a variety of different methods at our dental office to help make the process of bringing children to the dentist a little bit easier. For example, we can use our special VibraPulse device to make sure that your child has a dental experience that is totally pain-free.
A Pain-Free Experience
Not only can Prime Dental Group in Doral, FL see to all of your general dentistry needs but we also ensure you have a comfortable experience. If you have any fears about going to the dentist, please ask about our painless dental options. We want everyone who comes into our practice to feel safe and secure. We do all that we can to ensure that you're always comfortable here. If there is anything we can do to accommodate you or your family, please do not hesitate to ask.
Schedule Your Free New Patient Consultation Today