Skip to Content
Traditional Braces
At Prime Dental Group, we offer a variety of dental services, including teeth straightening. Our most traditional teeth straightening treatment involves metal braces and wires. We recommend using braces to align teeth for an improved bite pattern, which helps teeth close together properly and wear down evenly. You may also consider using braces if you're searching for a solution to crooked teeth for cosmetic reasons. Choosing braces as your orthodontic treatment is a great first step toward a beautiful, confidence-boosting smile. Get in touch with the Prime Dental Group team today to find out if braces are the best teeth straightening option for you!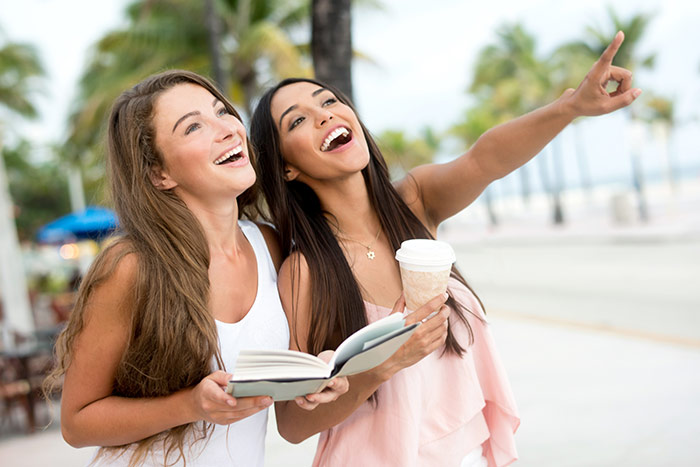 Benefits of Braces
Braces can transform your smile in as little as 6 to 24 months, depending on the amount of adjustment needed to align your teeth. Even if your treatment requires more time, the many benefits of braces make them worth the wait. In addition to boosting your self-esteem with a more attractive smile, braces provide numerous practical enhancements, including:
Better overall functionality
Improved speech
Even distribution of wear on teeth
Reduced crowding for easier brushing and flossing
At Prime Dental Group, we develop a treatment plan based on your needs. When you visit us for a free consultation, we'll review your dental history, evaluate your teeth, and provide an estimate of the duration of your treatment.
Cleaning and Care
If you are considering traditional metal braces for your orthodontic treatment, it is important to be aware of proper care practices. When you have braces, consistent brushing and flossing become even more crucial because there are more places for food to get trapped. We recommend brushing your teeth after every meal with a soft bristled brush, paying careful attention to areas surrounding the metal studs, then using floss around wires and in between teeth. For easier cleaning, some patients prefer using a water pressure flosser to remove food debris.
Some types of food can make cleaning your braces more challenging. We recommend limiting or avoiding:
Hard or crunchy food, including nuts, candy, popcorn, chips, corn on the cob, whole apples, and whole carrots
Sticky and chewy foods, such as licorice, caramel, gum, and bagels
Emergency Repairs
Our priority is keeping you safe and comfortable throughout your orthodontic treatment. If your braces get damaged, please contact Prime Dental Group immediately. While orthodontic emergencies are uncommon, we want you to be prepared in the event that you experience any complications during your treatment. Small issues are most common, such as discomfort due to loose wires and bands on your braces. In this case, we suggest applying a bit of wax over sharp edges until you can come in for repairs or adjustments.
If you experience any discomfort while wearing braces, or have questions about proper maintenance, please do not hesitate to contact our office. We're here to make sure your orthodontic treatment is easy and pain-free!
Schedule Your Free New Patient Consultation Today