Skip to Content
Premier Invisalign Provider in Doral, FL
Do you feel self-conscious about your teeth because they aren't perfectly straight? Prime Dental Group in Doral, FL, has just the solution for you. With care from our orthodontist, you'll be able to get the smile you've always wanted and deserved! If you feel apprehensive about traditional braces and want something more conspicuous, then Invisalign braces may be right for you.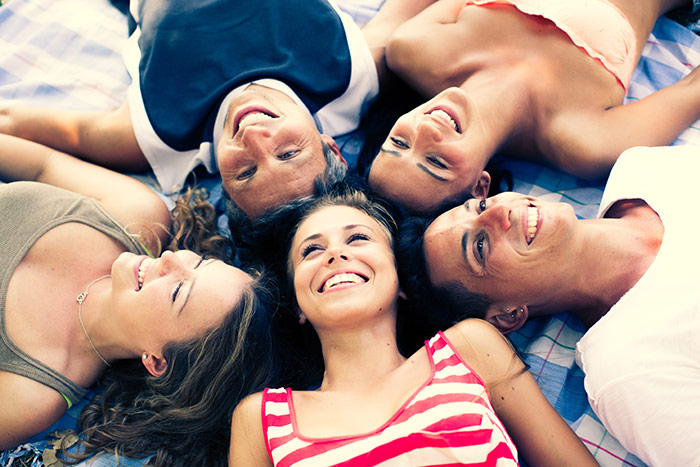 What is Invisalign?
Invisalign is a teeth straightening procedure that is a modern alternative to traditional metal braces. Adult and teen patients considering orthodontic treatment are often concerned about the appearance of metal braces, making Invisalign a perfect option. Instead of metal wires and brackets, Invisalign straightens teeth with a clear aligner that is custom-made for your teeth. Start with a consultation here at Prime Dental Group, and we'll help you determine if Invisalign braces are right for you!
Advantages of Invisalign
While traditional braces stay on your teeth 24/7, Invisalign offers the convenience of removing your aligner. This gives you the flexibility to straighten your teeth without sacrificing your favorite crunchy or chewy foods. While food tends to get stuck in metal braces, Invisalign removable aligners are easy to clean and allow you to continue brushing and flossing as usual.
Clear, Fitted Plastic Aligners
Get the smile you've always wanted without drawing attention to your braces. Invisalign is perfect for patients looking for a less noticeable option. There are no unattractive metal wires, brackets, or studs that can come loose and cause discomfort.
Straight Teeth in Less Time
Depending on the condition of your teeth, braces can take years to completely align and straighten your teeth. Invisalign braces often reduce the amount of time needed for treatment and require fewer lifestyle changes during that time.
Easy Maintenance
While you should always floss and brush regularly, Invisalign braces do not need extra attention that is required by metal braces. You won't have to waste time floss around pesky brackets and wires for healthy teeth and gums.
Comfortable
Invisalign braces straighten your teeth without bulky metal brackets and studs. The custom-fitted plastic trays are molded just for you and do not require tightening that can be painful and time-consuming, unlike metal braces.
Why Choose Us?
At Prime Dental Group, we are experts in orthodontic treatments, including Invisalign. We are more than happy to address any questions or concerns you may have regarding your treatment. Schedule your free consultation today to learn more about Invisalign braces. Together, we'll decide if Invisalign aligners are the best teeth straightening option for you. If they are, we'll get started transforming your smile right away!
Schedule Your Free New Patient Consultation Today