Skip to Content
Amazing Smile Makeovers
Do you want a movie star smile that makes you feel like a million bucks? With cosmetic dentistry, that is definitely possible! Prime Dental Group has helped many Doral, FL residents with quality smile makeovers that have restored the function of their teeth and made their smiles sparkling again. Most importantly, our patients have regained their self-confidence as well. Let us help do the same for you with our orthodontics services!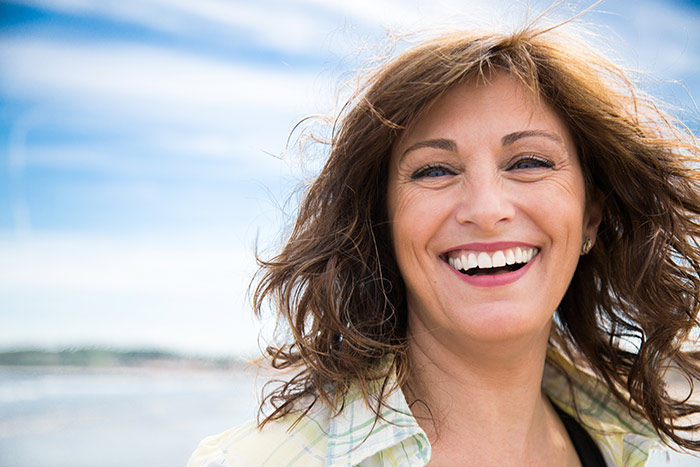 Teeth Whitening
One of the easiest and simplest ways to improve your smile is with teeth whitening. The teeth whitening treatments we have available at Prime Dental Group are fast and easy, which means you don't have to spend much time at our office to get pearly white teeth. In fact, we can even send you home with a kit!
Veneers
If you have small, minor imperfections with your teeth that you want to fix and would benefit from making your teeth more uniform in color, shape, and size, you should consider getting veneers. These are small porcelain pieces that go over the outside of your teeth in order to give you a uniform smile.
Dental Caps and Crowns
Dental caps and crowns are similar to veneers but are larger in shape. As their names indicate, caps and crowns go over the top of your teeth. Caps and crowns are ideal for fixing your teeth if they are misshapen, chipped, or have undergone a dental procedure.
Dental Implants
If you are missing any teeth (but not a significant amount or all of them), dental implants are a great choice for you. Dental posts are installed so that artificial teeth can be anchored to them. Depending on the state of your teeth, dental implants can either work on their own or in conjunction with dentures.
Lumineers
Lumineers are a type of veneer that are super thin. When it comes to treatment time, Lumineers take much less time to install than veneers. However, do note that Lumineers are more expensive, so you may have to discuss with us what your ideal options are.
Schedule Your Free New Patient Consultation Today