Skip to Content
Doral's Finest Dental Clinic
Our office was designed to combine a spa atmosphere with the latest in dental technology. The sole purpose of our design was to provide our patients with high-quality treatment in a pleasant and stress-free environment. We offer headphones for your listening pleasure.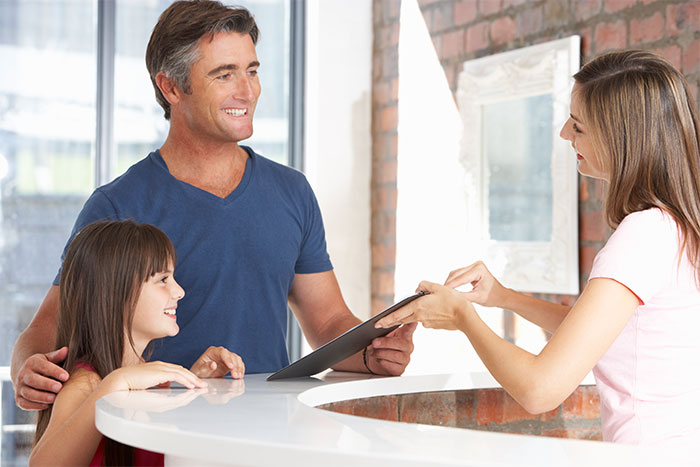 Schedule an Appointment
We are committed to giving you the best in dentistry and customer service so call us today and experience the difference!
Schedule Your Free New Patient Consultation Today