Skip to Content
Painless Oral Surgery in Doral, FL
When you have any type of tooth pain or concern, you should always get it checked out as soon as possible by the qualified dentists at Prime Dental Group in Doral, FL. With our general dentistry expertise, we can help you catch problems before they turn into bigger, more painful, and more costly issues. And if you need oral surgery, we are able to complete any necessary procedures with precision you can trust.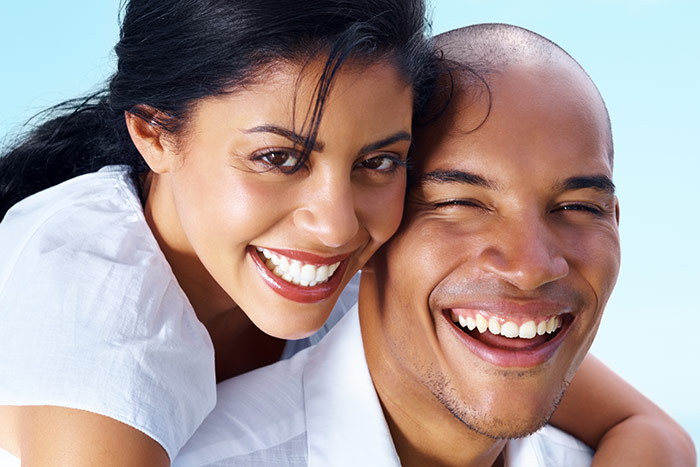 Stress-Free Dentistry
Should you find yourself in a situation where you have to undergo oral surgery, know that you can count on Prime Dental Group to be there for you. We understand that dental office visits can be unsettling for both children and adults, which is why we do everything in our power to provide a relaxing, stress-free environment. When you come for your appointment, you'll have the option of using headphones to listen to soothing music during your oral surgery. Prior to surgery, we'll also discuss anesthetics and sedation options to determine which method is right for you.
Oral Surgery Services
When it comes to oral surgery, there are a number of procedures our skilled dentists here at Prime Dental Group can do for you. They include:
Wisdom teeth removal
Dental implants
Lesion removal and biopsy
Facial injury repair
If you have any type of oral pain, make sure to schedule an appointment here at Prime Dental Group. Preventative dentistry is the key to lessening your chances of having to go through more serious and complicated procedures.
Reasons for Oral Surgery
There are some conditions that may warrant oral surgery to be done at your earliest convenience, such as:
Impacted teeth
Jaw-related problems
Gum disease
Wisdom teeth
Along with daily brushing and flossing, it is important that you come in for regular checkups here at Prime Dental Group. Our trained and experienced dentist have the skillful eyes to detect the first signs of trouble and can fix it all up for you.
Schedule Your Free New Patient Consultation Today