Skip to Content
Top-Quality Dentistry
Here at Prime Dental Group of Doral, FL, we have a wide range of dentistry services available for you and your loved ones. You can count on our experienced and skilled dentists to keep your smile healthy and bright!
Dental Implants
Dental implants can provide you with a conclusive solution to missing teeth. Our implants offer stability and beauty for your smile.
Family Dentistry
We are a practice that focuses on providing family dentistry for everyone in Doral, FL. We provide a safe and welcoming environment where your whole family can receive their dental treatments.
All-On-4 Dental Implants
If you need a whole set of artificial teeth, the All-On-4 system can support them using just four implants.
Periodontics
Periodontal disease can have serious consequences, such as tooth loss. If you experience any symptoms, book a consultation with Prime Dental Group as soon as you can.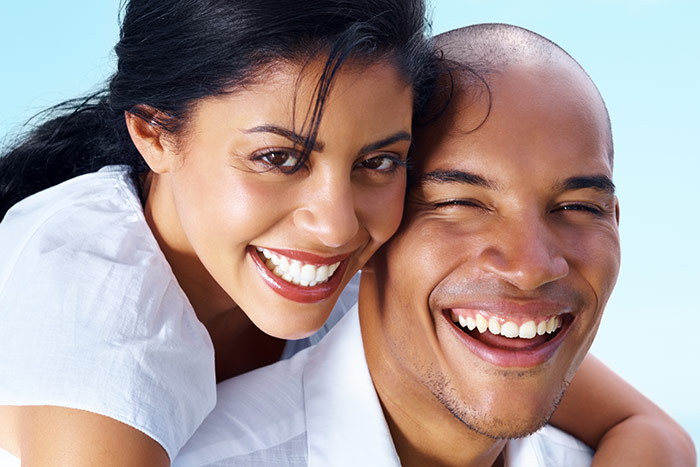 Dental Bridges, Caps, and Crowns
If you have damaged, decayed, or missing teeth, Prime Dental Group can repair your smile. Our dental bridges, caps, and crowns can restore your smile and your sense of self-confidence.
Pain-Free Dentistry
It is quite common to have anxiety about going to the dentist. We have a lot of options available to ensure you have a pain-free dentistry experience.
Cosmetic Dentistry
Do you have aesthetic problems with your smile? Through our cosmetic dentistry service, we can restore your smile to its former glory.
Smile Makeovers
Do you have issues with your smile that are affecting your self-confidence? Our smile makeover service can give you a flawless smile.
Lumineers
If you are considering veneers, you should look into Lumineers. They are significantly less invasive than traditional veneers.
Teeth Whitening
It's normal for your teeth to become discolored as you age. You can restore the original whiteness of your smile with our teeth whitening cosmetic dentistry service.
Veneers
Do you want to make your teeth a uniform size, shape, and color? Veneers can give you a flawless smile!
Dentures
If you are missing teeth, dentures can be a good option. Here at Prime Dental Group, we can fit you with a perfect set of dentures.
Sedation Dentistry
Are you going to undergo an invasive dental procedure? Our sedation dentistry service can help if you are feeling any anxiety.
Orthodontics
Do you want perfectly straight teeth? If so, you need our orthodontics dentistry service.
Braces
Do you need braces? We have dentists who are highly skilled in orthodontic dentistry, and we can fit you with comfortable braces.
Oral Surgery
Any kind of oral surgery can be a nerve-racking experience. Our dentists will make the whole process go as smoothly as possible.
Invisalign
Do you feel self-conscious about your teeth because they are not straight? Invisalign is a perfect, subtle alternative to braces.
Wisdom Teeth Extractions
We often do wisdom teeth extractions here at Prime Dental Group in Doral, FL. The whole process is both stress and pain-free with our help!
Schedule Your Free New Patient Consultation Today